Grow Yourself Better
We all want to improve. It is a human thing, part of our nature. Developing good habits, be it in health and fitness or in other areas of our lives, is important. Knowing how best to deal with our finances, or with other matters, helps us grow into a better version of ourselves.
About The Blogger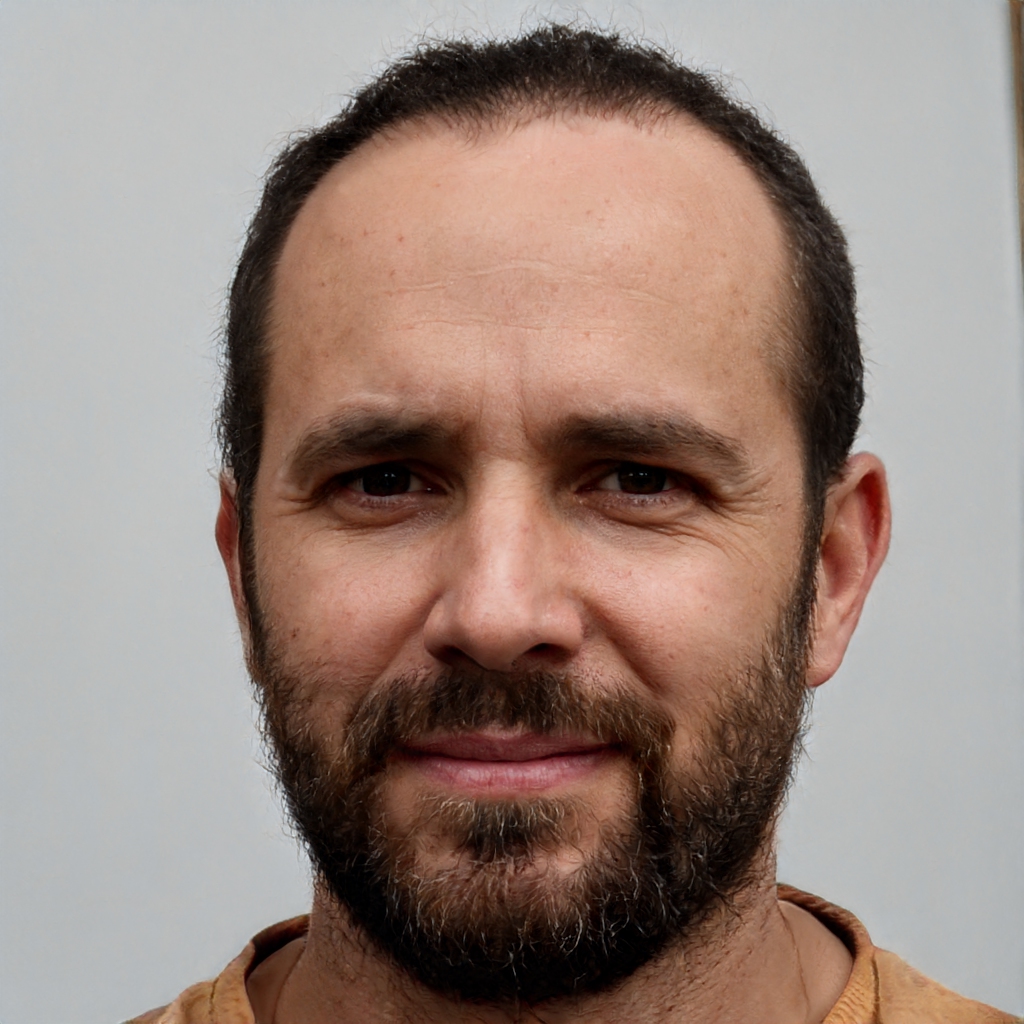 Recent Posts
People with good self-esteem feel good about themselves and are more likely to be successful. Let's learn more about the benefits of self-confidence.
It is not easy to explain what a gut-brain axis is. Some believe it's the immune system. Others believe it is simply a loose connection between the brain and the enteric nervous system part of the gut. Still, others believe [...]
"Positive thinking" is one of the most overused terms of the year. And for a good reason: "Doing more of the things that make you happy" sounds nice, but it's not that easy. And it's even more difficult to do [...]